jade – 翡翠 – jadeite – 硬玉 – yax tun – 경옥 – blue/green stone – หยก – piedra azul/verde – jadeíta – ヒスイ – жадеит – batu giok – ကျောက်စိမ်း – jadeiet – ਜੈਡੀਟ – giadeite – जेडाईट – jadeito – ג'יידייט – jadeitti – jadéite – Jadeit – žadeitas – хаш чулуу – ngọc bích
The Guatemalan Jadeite Specialists
As of 2020, the Yax Tun jadeite processing workshop is live and we are proud to present the highest quality Guatemalan jadeite available on the market today. We hold honesty, fairness, and high quality of workmanship as our highest virtues. We are fortunate enough to find ourselves in a key position in the jade market. Whether it be a hobby carver, a gemstone cutter, a fine jeweler, a professional sculptor, or a large fine jadeite production facility, we focus on providing exactly what the client needs in order for their jade endeavor to be successful.

Our workshop produces high quality gemstones, beads, and rough/tumbled preforms. We are very flexible, there is no special order we won't consider.
We love jade in all of its forms, especially carved and polished. Visit our online store to see what we have available. If you'd like something special, contact us to commission a piece.
We pride ourselves on having the highest quality, ethically sourced, mine-direct rough jadeite on the market. From a single stone up to a very large bulk order, we are here for you.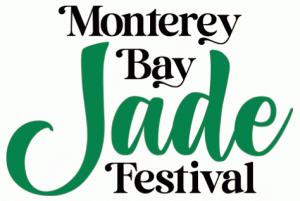 New Jade Carving and Natural Stone Exhibition.Friday June 9 • 1pm – 7pmSaturday June 10…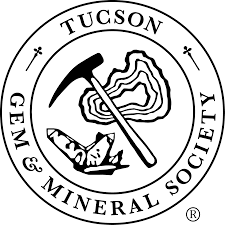 Thank you for visiting us at the Tucson Gem Show. Stay tuned for more presentantions.…